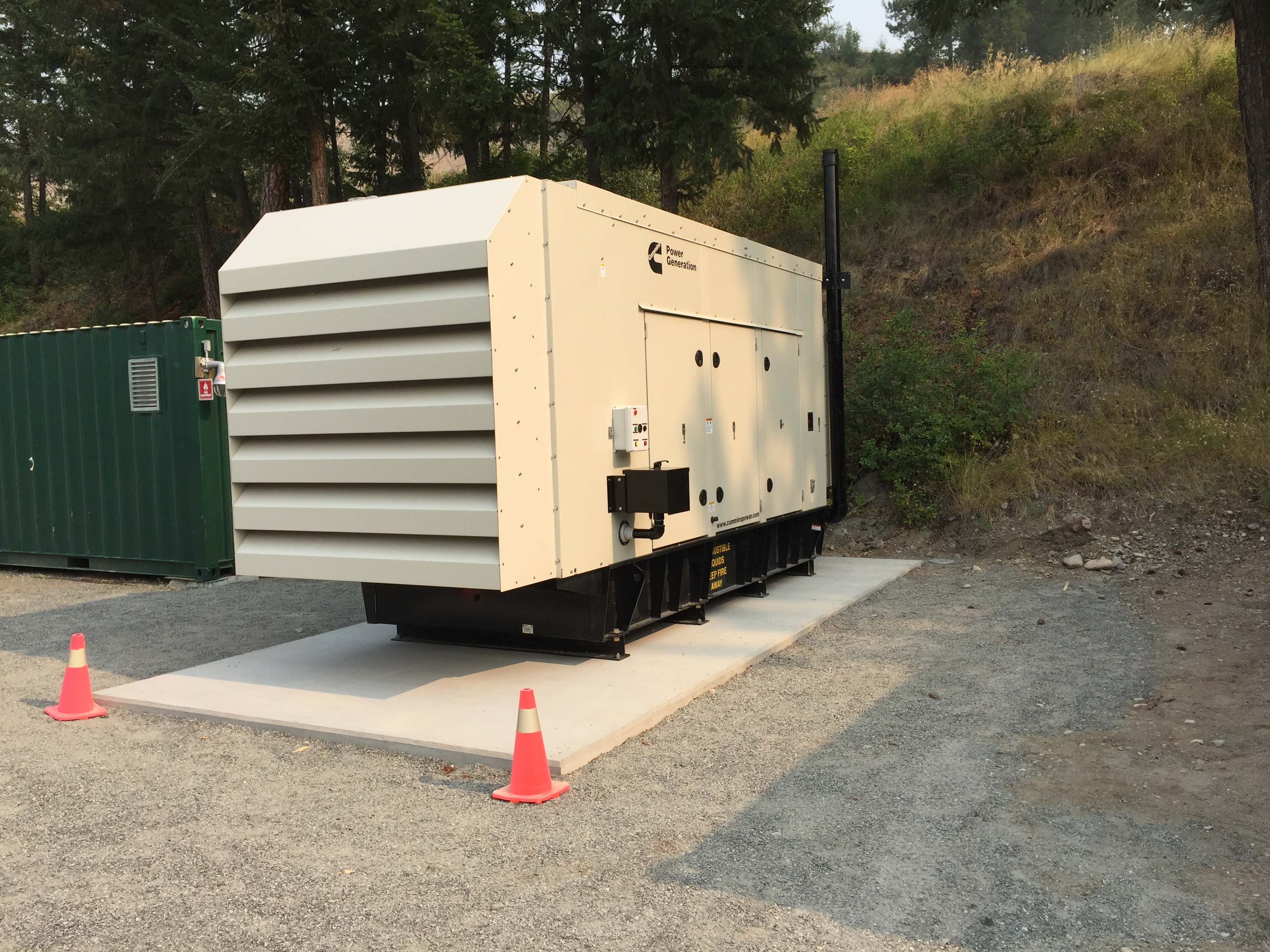 Fisheries and Oceans Canada – Electrical Projects
Provide BC Hydro Power Smart LED Lighting Upgrades:
Institute of Ocean Sciences, Pacific Biological Station, CCG – Seal Cove, Big & Little Qualicum Hatchery, Nitinat River Hatchery, Robertson Creek Hatchery, Rosewall Creek Hatchery, Puntledge River Hatchery, Conuma River Hatchery.
Provide Solar PV and Battery Storage Systems: Spius Creek Hatchery, Merritt B.C. and Genesse Field Camp Hatchery, Rivers Inlet, B.C.
Provide Main Electrical Service Upgrades, Emergency Backup Generator System and Site Infrastructure: Spius Creek Hatchery, Merritt B.C.
Habour Ship to Shore Power Systems: Ocean Falls, Zeballos Harbour, Comox Valley Harbour, Discovery Harbour, Port McNeill Habour, Alert Bay Habour, Sointula Habour.
Complete 2014 to 2017